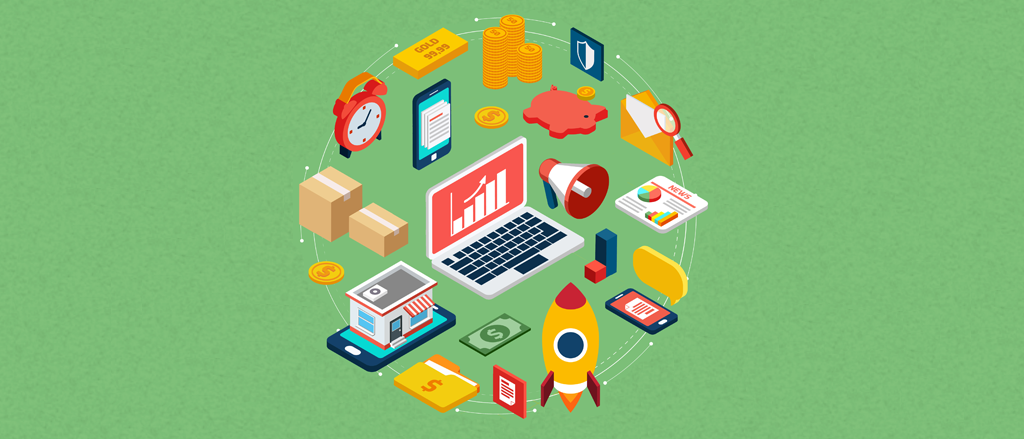 There are tools that participants can review and use to prepare for Hackathon.
Software
To make your website *if you don't have the web ninja:
To make an app *if you don't have a developer:
To make nice presentations *if you don't have a designer:
Additional Design & Deck Resources:
Other tools and services that might come in handy during the weekend:
After the Hackathon
Keep the momentum going by making use of partner and sponsor perks and professional development tools listed above. We also recommend the following resources and reading materials:
Other tools
Techstars Entrepreneur's Tookit
Techstars Entrepreneurs Toolkit is a great online resource for founders at all stages.